Thank you for visiting the LawnOrder website – we are the lawn care company of choice throughout Flintshire.
This is LawnOrder
This is LawnOrder – the lawn care company of choice throughout North Wales. With almost 20 years' experience in both lawn care and in offering outstanding customer service, we believe we have created the perfect alternative to the DIY market, or the large, faceless franchised lawn care companies.
Based in Buckley in North Wales, our family run business guarantees improvement to your lawn, or your money back. 
We guarantee our products are child and pet friendly.
We guarantee we will provide you with a bespoke service, never recommending or selling a service you do not need.
We promise we will try to keep you informed and will always take your concerns seriously.
We have been voted one of the top 3 lawn care companies in Flintshire for the 4th successive year.
Our professional products, our expert knowledge, and our determination to excel at looking after our customers is the reason why we believe more and more people are coming to LawnOrder.
Local We are based in North Wales
Dedicated We are always here to help
Flexible We NEED to make you happy with our service
Secure All Lawn Order operatives are fully qualified and DBS verified
Aware We will always work in a safe, responsible way
Read The Lawn Order Guarantee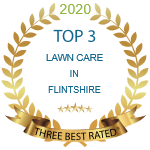 Contact Us for a No Obligation FREE Quote
It's a scary time and I know many of us are feeling vulnerable, and anxious.  As a result, your lawn is probably not high on your list of priorities.However, I wanted to let you know what we are doing, and to offer some assistance.At LawnOrder we intend to carry on...
LawnOrder are rated as one of the best 3 lawn care companies in Flintshire – here's why more and more people are choosing us for their lawn care needs ahead of other larger lawn care brands.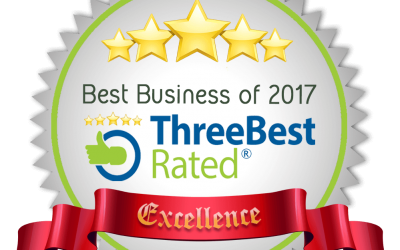 It's been a while since I posted - a busy summer of lawn care... treatments, mowing, strimming and looking after customers. But the hard work is paying off - more and more customers are coming to LawnOrder - many from competitors. The reason they usually give is not...